Experiments have shown that it is possible to unlock a smartphone with a face that was made with a 3D printer.
According to a Forbes, Thomas Brewster scanned his face using a large special visual effects (VFX) camera and 3D printed the scan. He then tried to unlock a total of five smartphones with his print.
The five smartphones used in the experiment were iPhone X and Android-based Samsung Galaxy S9, Galaxy Note 8, OnePlus 6 (Chinese) and LG's G7 ThinQ.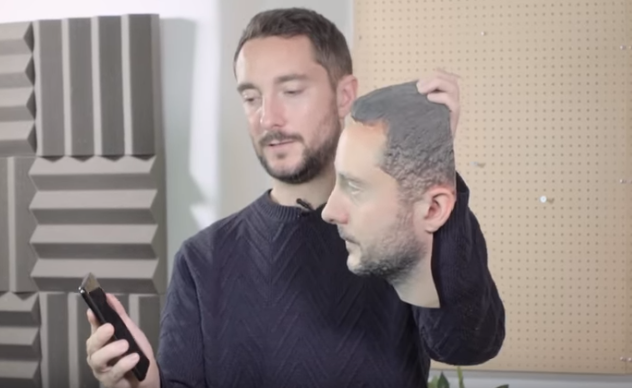 As a result, it succeeded in unlocking all Android phones except for iPhone X. In particular, the OnePlus 6 was unlocked as soon as the face was shown to the camera.
"Because of the difference in how Apple Face ID and Android store their faces..Face ID stores layout of faces that are shot with infrared light as data, and Android relies on self-camera."


Thomas Brewster
What's your thoughts?
+1
+1
+1
+1
+1
+1
+1