The boarding support system for people who are blind or have difficulty walking will begin today after government revised its standards.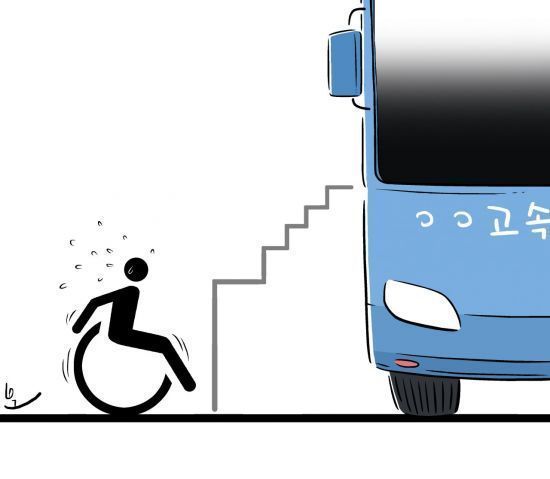 'Traffic Support System' provides buses with accessible doors and a notification system that informs the drivers of disabled passengers that are waiting for the bus.
The Ministry of Science and Technology has been supporting prototype production of a system that supports disabled commuters with experimental bus stops. Seoul is aiming to be to be more inclusive of its population be redesigning its infrastructure.
"We will do our best to create variety of ICT innovations that can be felt directly in our lives by improving regulations and providing policy support for socially vulnerable people,"  

Park Yoon-kyu, director of the Communication Ministry's radio broadcasting policy bureau.
What's your thoughts?
+1
+1
+1
+1
+1
+1
+1