Vice-Chairman Ha Hyun-hoi of LG U+ is planning to visit CES-2019  in Las Vegas starting January 8 for high profile recon.
He will refine a core business team, many members being executives, including Vice President Choi Joo-shik, to search out 5G enabled businesses and projects. With the scheduled mass 5G unveiling to Korean end-users  in March of next year, LG U+ is stock piling services that will dovetail the upgraded internet technology.   
LG U+ announced plans for Vice Chairman Ha's visit to CES and made it's position on the 25th that it is looking for a service that exceeds expectations of its customers. 
LG U+ did not set up a booth at the CES, instead Mr. Ha will sniff out other installations that may make for an ideal partnership.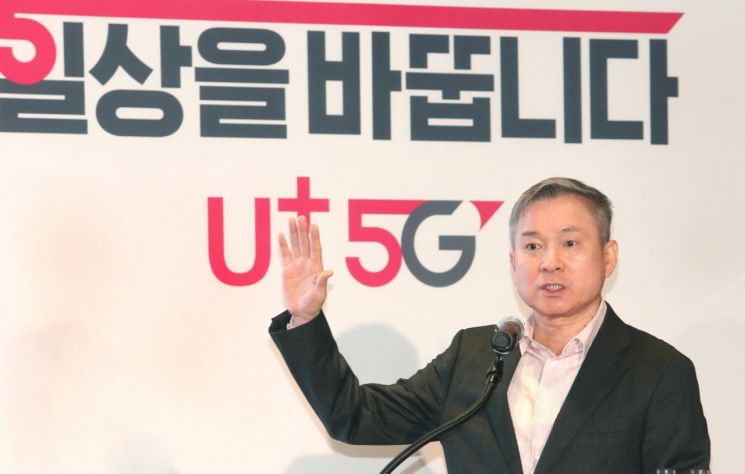 This will be one event out of many. He will visit companies globally, including Samsung Electronics and Google, to evaluate their services.
"We will also lead the market by providing new experiences that can change customers' daily lives in 5G and strengthen cooperation with global businesses based on our world-class network, service and marketing capabilities in CES 2019,"

Vice-Chairman Ha