BrandNew Tech, which has an AI-based design platform, Vivivik.com, stated on the 17th that it has signed an MOU with Dodoom Korea, a company that designs IT-based social contribution programs.
Through this agreement, the two companies will select five social welfare organizations every month from February and provide them with CI(Corporate Identity) and BI(Brand Identity) production services through 'Bokji.net'. It is planning to provide assistance to organizations that have been unable to receive design services due to time or financial constraints.
"It is expected that various welfare projects will be an opportunity for effective delivery to local communities."

CEO Park Seung-bae of BrandNew Tech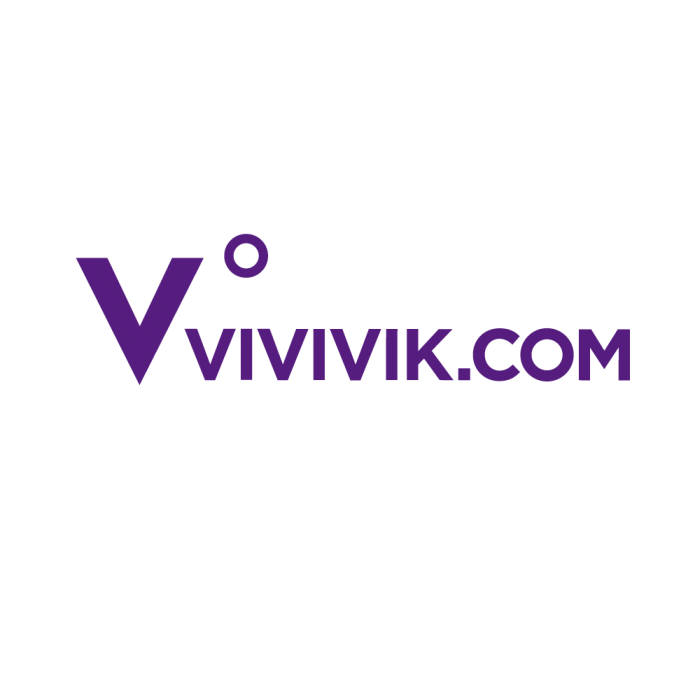 What's your thoughts?
+1
+1
+1
+1
+1
+1
+1