KT will host a 5G experience on promotional buses that will run between Gwanghwamun and Gangnam, Seoul from the 15th of January to the 24th (Gwanghwamun) 2nd (Gangnam) of next month. 
The 5G buses are equipped with transparent displays that will give the passengers a taste of the 5G service, Giga-live TV. 
Giga-live TV is a next-generation wireless-based media service which enables VR HMD(Head Mounted Display). One can enjoy special force VR, professional basketball VR live broadcasting in a car while watching movies, entertainment, and golf videos without buffering. Other 5G commercial services that will be demoed in advance.
Traditionally VR and AR are services are demanding and require more bandwidth to process. 5G, which has three characteristics such as 'high speed', 'low delay', and super connection', has 20Gbps transmission speed up to 20 times faster than LTE, and its speed is at least 10 times faster and can respond up to one tenth faster. Therefore, VR and AR will be practical in the near future.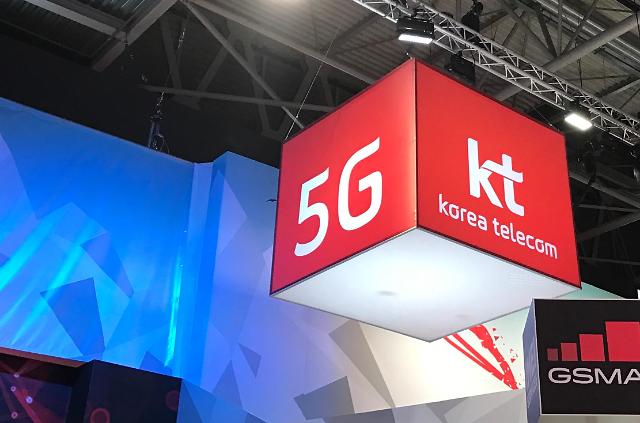 "Mobile in 5G era will be able to exchange large amount of information in real time and in a stable manner."

Director Park Hyun-jin of KT's 5G Business Headquarters.