Samsung Electronics' AI assistant called 'Bixby' is going to enter Europe. Samsung is planning to go after global leaders Google and Amazon by expanding its language to 1 billion devices with Bixby by 2020.  
According to an industry expert, Samsung has been beta testing Bixby, which supports five European languages including: British English, German, Spanish, French, and Italian. Currently it is only available to Galaxy Note 9 users and it is likely that it will be officially released within the 1st quarter of next year. At the Samsung Development Conference (SDC) held in San Francisco last month, Samsung announced this plan.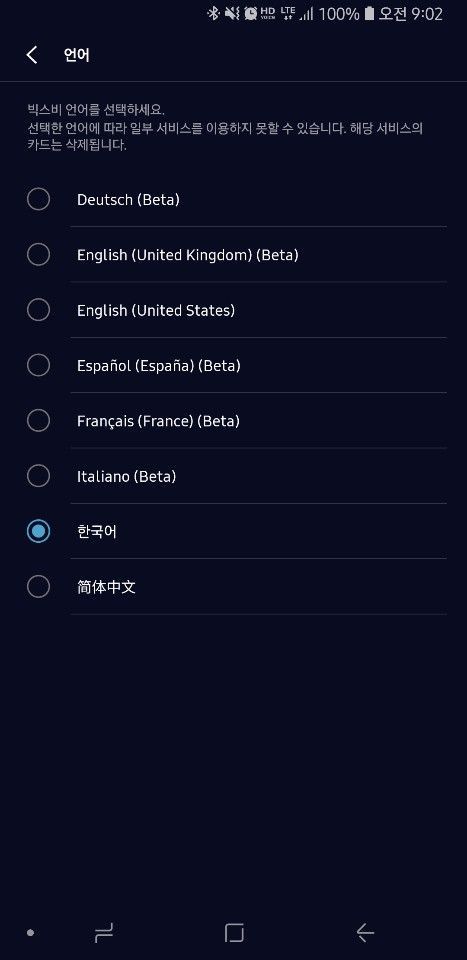 Samsung is planning to load Bixby onto 100 million devices worldwide by 2020.
 "We are confident that Bixby will be a key competitive edge in the future." said Vice-President Chung Eui-seok of Samsung Electronics who attended Bixby Developer's Day on the 20th of last month. "We will develop Bixby as an integrated AI brand that can be freely expanded beyond devices, languages and services." 
Samsung Electronics has decided to release Bixby on all devices such as refrigerators, TVs, and washing machines, while introducing development tools to outside developers to support the expansion of a Bixby ecosystem.