WiBro, a wireless portable broadband modem ("egg") felt its service permanently halted on December 31st at midnight.
KT and SK Telecom's removal comes after 12 years since commercial service was provided in 2006. 
Before WiBro closes, both companies notified users of the service through TV commercials, phone announcements, text messages, and mail.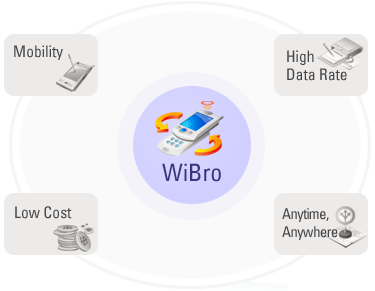 However, about 16,000 KT and 1,800 SK Telecom users remain. 18,000 people will receive support to switch to LTE services for the next two years. South Korean Government and businesses have decided to discuss ways to provide support for users that have not even been received.
WiBro's frequency of 57MHz width and 2.3GHz band, will end at the end of March of 2019.
What's your thoughts?
+1
+1
+1
+1
+1
+1
+1