This year's attempted attack is still effective and profitable. Just like the idiom that 'disasters are repeated', the pattern of hacking incidents this year could overlap next year.

Jang Sung-min, director of Trend Micro Technology Support Center.
According to security industry sources on the 24th, IoT scams were commonly cited in predictions of cyber security threats in 2019. Notably, the tried and true phishing scams are still profitable.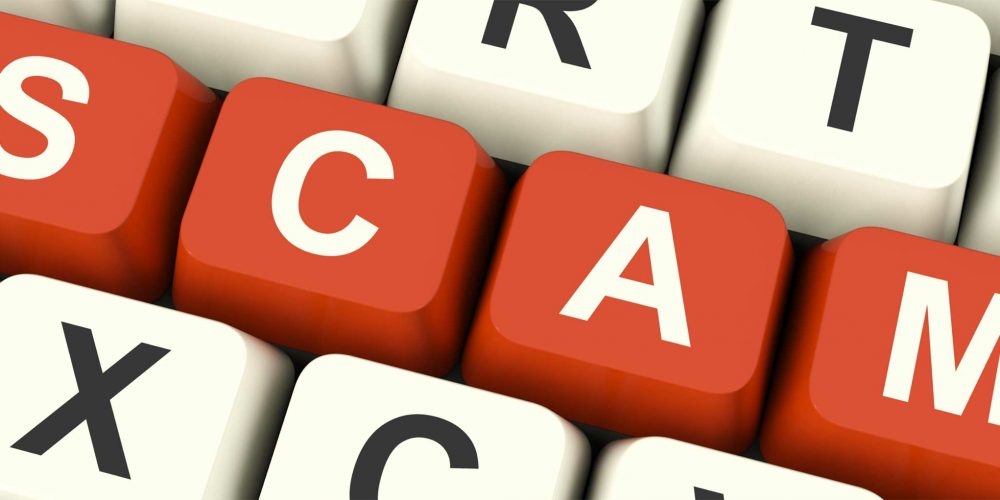 In the case of IoT hacking, 40,000 devices were hacked by the vulnerability of domestic household sharing devices, and at least 240,000 of them were inflicted in May. In addition, the initial infiltration of "Luke Ransomware," which demanded money after infecting manufacturing and production facilities of companies, was also carried out through e-mail phishing.
According to SKinfosec's control data, the number of e-mail threat detections jumped from about 9,000 in January to 45,000 in November of this year.
Security experts predict that this trend will lead to more diverse types of attacks next year as social engineering techniques used in scams are combined with technology bypass techniques. A wide range of scam attacks are expected not only for PC users but also for mobile and tablet users.
"Considering the results of the investigation on the site of real-life invasions shows that the attack has been the same way as before."  

Lee Jae-woo, head of the EQST group at SK Infosec.
What's your thoughts?
+1
+1
+1
+1
+1
+1
+1