Kakao Pay and Starbucks Coffee Korea announced on the 23rd that they will introduce Kakao Pay's payment service to Starbucks stores nationwide. If you pay at a Starbucks store on Kakao Pay from the 25th to February 7th, you will receive promotions to present a limited edition of 3D emoticons such as Ryan who became a Starbucks partner, Apeach who drinks coffee with mugs, and others on a first-come-first-served basis. Ryan, and Apeach is a character Kakao has made.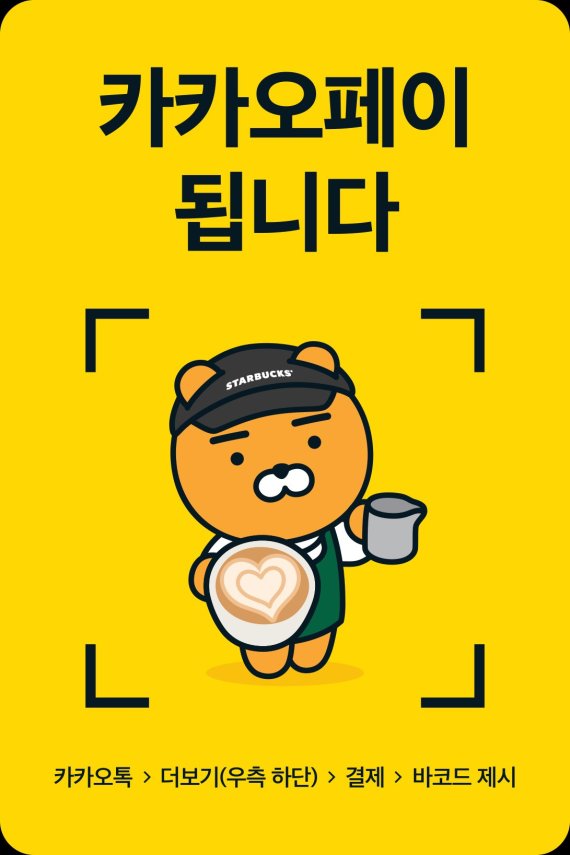 Users of Kakao Pay can easily and quickly make payments by presenting QR codes and bar codes that are generated by KakaoTalk at Starbucks stores in South Korea. 0.3% of amount used will be set up by default without any performance condition in previous month. It can be used more easily by selecting 'payment' at the top of KakaoTalk' or installing Kakao Pay widget on a Smartphone's background screen.
What's your thoughts?
+1
+1
+1
+1
+1
+1
+1