NCsoft announced on January 28 that it held 'NC AI DAY 2019', which is an AI (Artificial Intelligence) conference. The conference, which was held for the second time this year since last year, has shared research from NC AI Center and NLP (Natural Language Processing) Center, as well as industry-academic cooperation.
NCsoft held the NC AI DAY 2019 conference at Pangyo R&D Center from January 24 to 25. NC AI DAY is a place where NC's AI research center share results of research and development with NLP Center, and discuss directions for development of AI technologies with researchers who are in partnership with NLP Center. Including members of NC's AI and NLP Center, some 360 students and professors from Korea's leading graduate schools who are in partnership with each other attended this conference.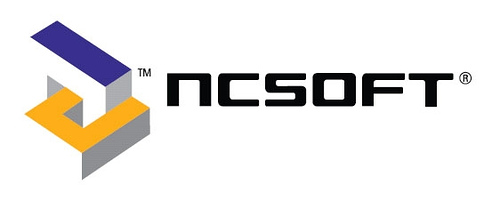 On the first day of the event, researchers at NC's AI and NLP Center held a meeting to discuss research details. NC held a total of 24 sessions on 5 areas of AI technologies such as games, voice recognition and synthesis, computer vision, natural language processing, and knowledge engineering that NC is currently researching and developing.
On the second day, a team of researchers from the university, which is cooperating with NC, attended the event. Researchers from 13 schools, including Seoul National University, KAIST, Yonsei University, and Korea University, participated to share the latest research results and discuss future development directions.
In addition, NC announced the results of the AI research club at six prestigious universities that participated in the NC Fellowship program for recruiting talent. The best club team was selected as the "HaJE" of KAIST. NC will help the best club team participate in AI overseas conference.
"NC AI DAY is a place to share and discuss the latest technology and research results in five areas of AI technology,"

Lee Jae-joon, head of NCSoft's AI center.
NC has been working on AI since 2011. It established AI center in 2016 and expanded NLP Lab under AI center to NLP center in 2017. About 150 researchers are currently researching and developing AI source technologies with a goal of delivering products and services that are more fun, easier to use, and more valuable to customers through technologies. 
NC is planning to hold a press conference in May to introduce AI and NLP technologies and services that they have been researching and developing.