Samsung Electronics is going to supply 'Exynos Auto V9' processor to Audi.
Samsung Electronics made an announcement on the 3rd that it will supply automotive semiconductor called 'Exynos Auto V9' for next-generation Infotainment system (IVI) in 2021. Exynos Auto V9 is Samsung Electronics' first high-performance and low-power processor for premium infotainment system since it introduced Exynos Auto, a semiconductor brand for vehicles, in October of last year. Automotive infotainment system is a state-of-the-art equipment that combines information such as driving information and status of vehicles and entertainment such as multimedia playback. Various information is provided to the driver and passenger in real time.
Exynos Auto V9 can control six displays at the same time. Up to 12 cameras are supported. 3 GPUs (Graphics Processing Unit) are designed to operate digital instruments, CID (Center Information Display), and HUD (Head Up Display) independently. This product is also equipped with NPU (Neural Processing Unit) for AI (Artificial Intelligence) calculations and processes variety of data such as voice, face, and motion of drivers quickly and accurately. It has a function that provides information that is appropriate for driving situations.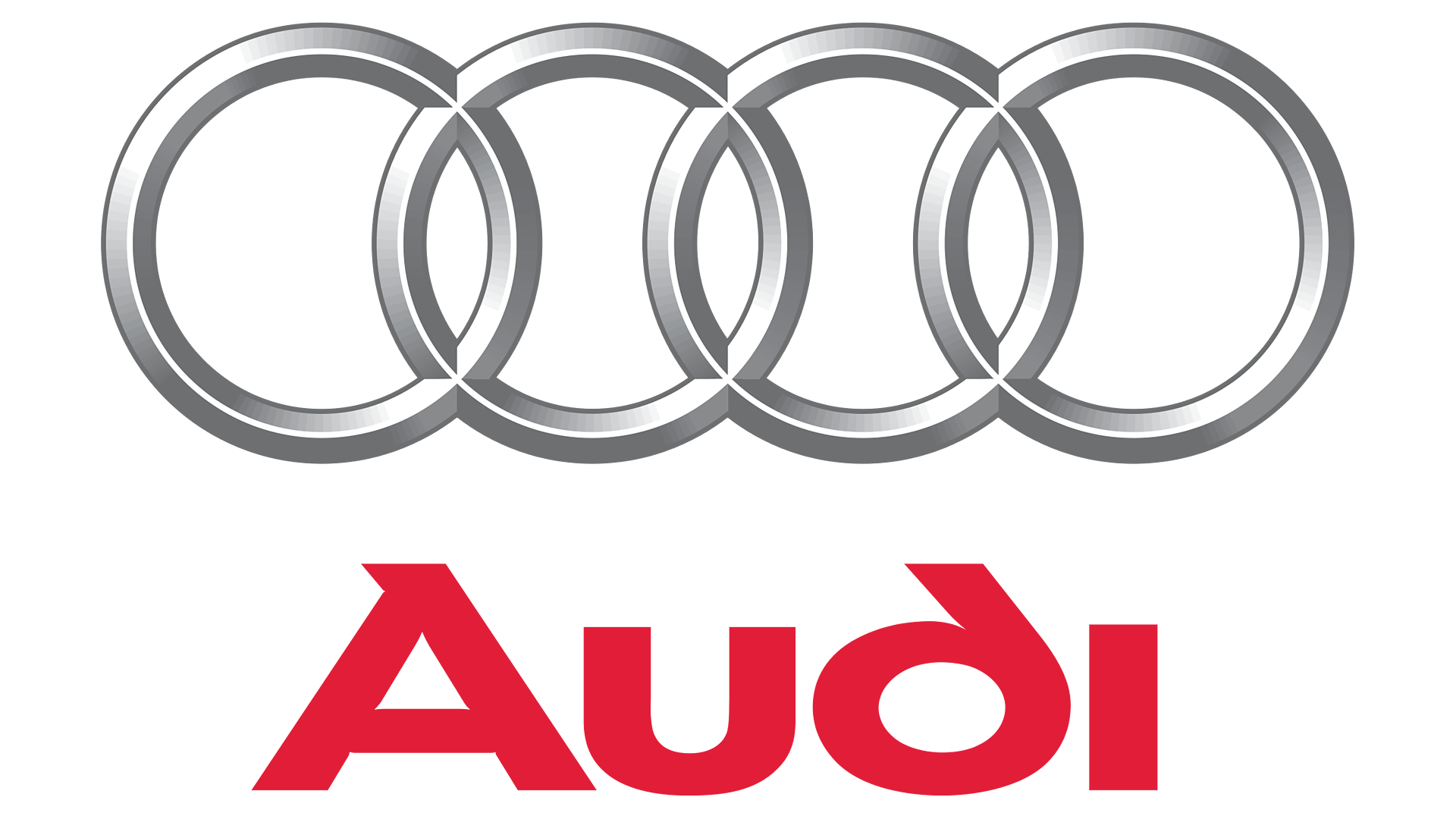 A separate area that supports ASIL-B, which is a safety standard for automotive systems, is installed. It has strengthened stability by preventing system malfunctions that can occur while vehicles are operating. The A-classes are divided into four levels (A, B, C and D) based on the probability of an accident, severity, and driver control. The premium integrated infotainment system requires a B level. Samsung Electronics is planning to release 'V Series' for Infotainment Systems (IVI), 'A Series for Advanced Driver Assistance (ADAS), and 'T Series for Telematics System' continuously for special vehicles that satisfy variety of demands from its customers.
"We are developing semiconductors for vehicles that can provide safe and pleasant driving environment."

Han Kyu-han, senior vice president of DS division at Samsung Electronics.
"Audi has been working to realize its vision of becoming the most exciting and safe future car ever, Samsung Electronics has been an important technology partner for many years and is happy to have Exynos Auto V9 in its next generation infotainment platform."

Alfonos Paler, head of design and platform development