Samsung Electronics' first foldable Smartphone was outlined in a YouTube video.
The video, however, seems to have been posted accidentally by Samsung.
US IT media BGR, posted images of a female model holding a foldable Smartphone on Thursday (local time) from a teaser video of Galaxy S10 and S10+ Unpack.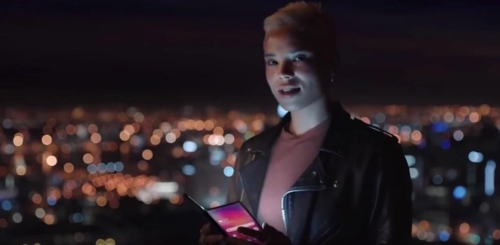 The video shows off a foldable phone that is thinner than originally expected. 
BGR said that when Samsung gave taste of the Infinity Flex display in November last year, the prototype phone was placed in a thick bulky case. But, the snippets from the video make the phone look like a thin notebook. The screen of a foldable Smartphone appears to be a double display that can be seen from inside when it is opened.
"We don't know whether to call the foldable phone "Galaxy F" or find a better name, but it seems clear that it is thinner than expected."

BGR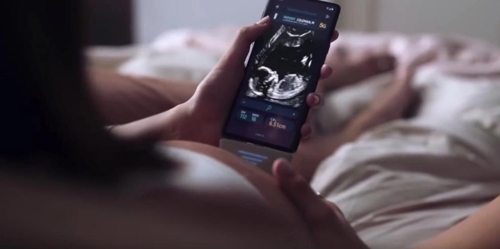 In the same video, Samsung also attached a device to the bottom of the smartphone to raise the image of a pregnant woman watching an ultrasound of her baby on her own. BGR said it looks like a portable ultrasound device.