A remittance company Sentbe, announced on 22th that it succeeded in series B investment from Stone Bridge, Hanwha securities, Leo Partners, d3jubilee.
Sentbe, a startup established in 2015, sends money to overseas affiliated banks in advance. The advanced payment method allows for local banks to acquired requested amounts quicker (1hr compared to 2-3 days at banks). Moreover, small withdrawals are pooled together to reduce fragmented processing which reduces fees. In addition, customers can pick up cash at non bank locations or have it delivered in person to their doorstep, all for a 1/4 of a commercial bank fee.
Customers have collectively saved $10.5M USD (12B KRW) in transfer commission fees.
"Sentbe is innovating overseas remittance based on low fees, easy remittance, and fast processing. Sentbe is expected to create a social impact by providing convenient services to foreign workers."

Representative for D3 Jubilee
"Our goal is to create a cross-border financial service. We will achieve more than $0.88 B USD (1T KRW) in accumulated remittances this year. We are planning to launch overseas payment services for small businesses by April of 2019."

CEO Choi Sung-wook of Sentbe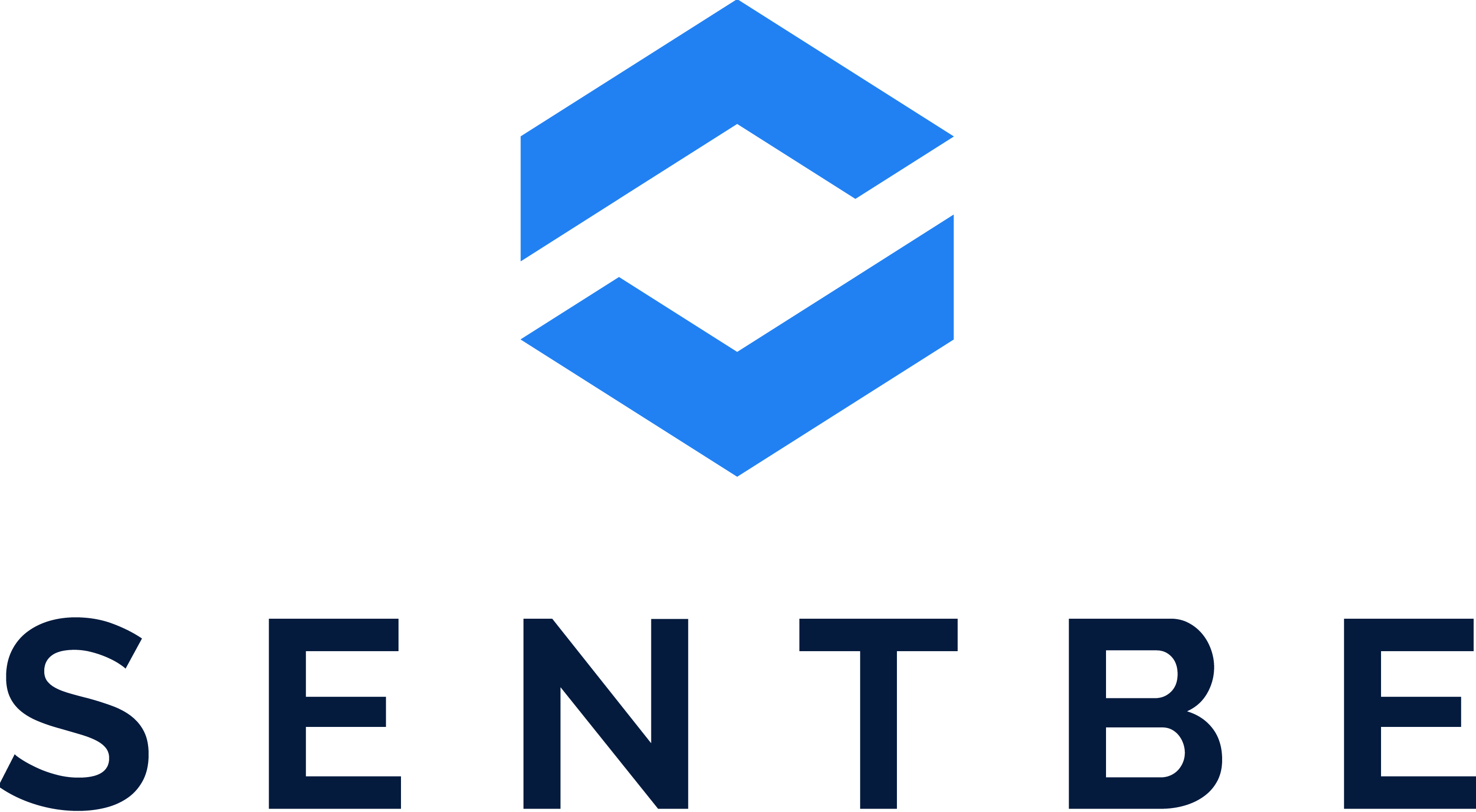 What's your thoughts?
+1
+1
+1
+1
+1
+1
+1